Book Festival 2022
November 27 - December 4
Jewish Book Festival

Many a book is like a key to unknown chambers within the castle of one's own self.
– Franz Kafka

Enjoy Jewish literature, meet authors, get your Chanukah shopping done, renew your library, and celebrate with pride!

Book Festival Hours
Monday to Thursday | 10:00am – 7:00pm
Friday | 10:00am – 1:30pm
Sunday | 10:00am – 5:00pm
In partnership with Owl's Nest Books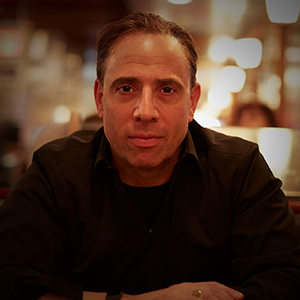 Sunday, November 27 – Douglas Century
3:00 – 5:00pm | Free
The Last Boss of Brighton: Boris "Biba" Nayfeld and the Rise of the Russian Mob in America.
Join us for a conversation with Douglas Century – bestselling author and Calgarian, as he reveals the untold story of the epic rise and fall of Boris Nayfeld, also known as Biba, one of the most notorious Russian mob bosses of our era. Biba's story is a mind-boggling journey that took him from petty street crime in the USSR to billion- dollar embezzlement in America.
Q&A, book signing, and refreshments to follow.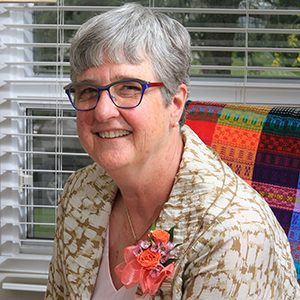 Wednesday, November 30 – Caribbean Jewish Dinner
6:00 – 7:00pm | $25
Once Jews on the Island at the Center of the World
Join us for a delicious and kosher Caribbean Jewish dinner.
$25 per person (includes appetizer, main dish, and dessert ).
Please register at the JCC Customer Service Desk by Sunday, November 27 or call 403-253-8600, ext.0. Limited spots available. Code 9094.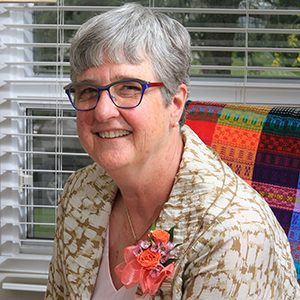 Wednesday, November 30 – Monique Withers
7:00 – 8:30pm | Free
Jewish Life on the Small Island of Curaçao
Join us for a presentation by Monique Withers. She will share about Jewish life on the small Island of Curacao. Learn about Mikve Israel-Emanuel (the oldest surviving synagogue in the Americas), the carved mahogany holy ark and the sand floors, and learn some words in the native tongue, Papiamento.
Q&A and refreshments to follow.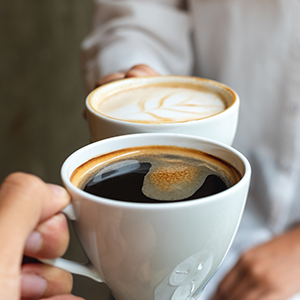 Sunday, December 4 – Coffee with Authors
10:30am – 12:00pm and 2:30 – 3:30pm | Free
Meet our Local Authors
Join us at the JCC for coffee and meet our talented, local authors! Get your books signed and ask any burning questions you may have.
• Douglas Century
• Hilda Chasia Smith
• Trudy Cowan
• Ron Friedman
• Bonnie Kaplan
• Monique Withers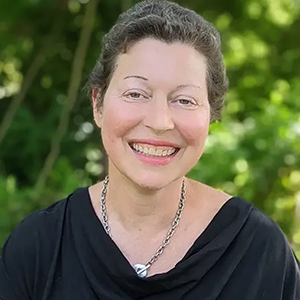 Sunday, December 4 – Gabrielle Kaplan-Mayer
1:30 – 3:30pm | Free
The Little Gate Crasher: The Life and Photos of Mace Bugen
Celebrate International Day of Persons with Disabilities with Gabrielle Kaplan-Mayer – mom, inclusion advocate, author, and educator. Join us for an entertaining and profound presentation about Gabrielle's great-uncle Mace Bugen, through his journey as a first- generation Jewish-American kid in working-class Philipsburg, NJ to becoming the first celebrity selfie artist – way ahead of his time!
Q&A and refreshments to follow.