Pilates Reformer
We offer one-on-one and duet reformer classes to ensure the highest quality, personalized experience possible. Feel confident knowing your instructor not only understands you and your body, but they also understand how to help you reach your individual goals. We will design programs that benefit your posture and fitness, assist with your rehabilitation process at all stages, allowing your body to feel longer and leaner.
Why the Pilates Reformer?
The reformer offers all the benefits of Pilates including overall strength, flexibility, coordination, and balance – but the reformer takes exercises to the next level by adding resistance and leverage. Pilates reformer sessions are comprehensive, full-body workouts that focus on core strength and proper muscle engagement which improves athletic performance, injury recovery, weight loss, balance, and bone density – supporting proper spinal alignment. The reformer's set-up for eccentric contraction is one of the keys to achieving the long, strong muscles without bulk for which Pilates is known. Pilates reformer classes are low impact and adaptable making them open to all ages and levels of fitness and exercise experience. Reformer work benefits everyone from elite athletes to people with a more sedentary lifestyle. Two to three sessions a week are recommended to start.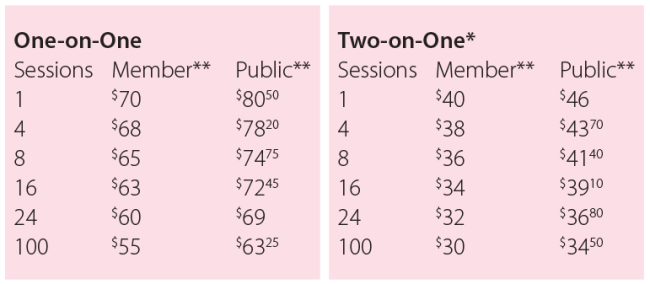 *Rates per person, per session
**Prices do not include GST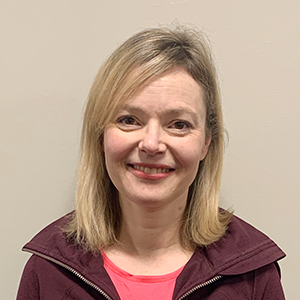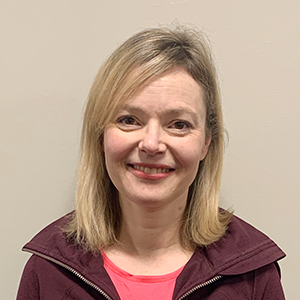 Cathy Bjorndalen
Fitness Program Manager
Cathy is a born and raised Calgarian who avidly participated in group fitness at the JCC in the early 1990s and also took her ALFCA training in 1993. After she…
read more