Book Festival 2020 – Judy Gold
Book Festival 2020 – Judy Gold
October 22, 2020 @ 6:00 PM

-

8:00 PM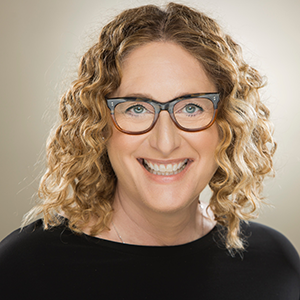 Calgary JCC has joined with the Marcus JCC in Atlanta to offer premium literary programming through this year's virtual Book Festival.
Yes, I Can Say That: When They Come for the Comedians, We Are All In Trouble
In Conversation with Mara Davis, Atlanta Media Personality
ZOOM Webinar Author Talk and Q&A | Click for Tickets
$11usd for one virtual ticket or $30usd for one virtual ticket and copy of book (includes shipping)
"No one makes me laugh harder than Judy Gold. If I had to pick one comedian to write a book about free speech, it would be Judy." – Amy Schumer
In Yes I Can Say That, comedy veteran Judy Gold argues that "no one has the right to tell comics what they can or cannot joke about… Laughter is a unifier. It's the best medicine…" For Gold, nothing is more insidious than enforcing silence and repressing jokes—the job of a comedian is to expose society's demons, and confront them head-on, no prisoners allowed. In ten impassioned polemics, she frames comedy as a tool of empowerment, a way to reclaim hateful rhetoric and battle the democracy-crushing plight of censorship.
Uninhibited and bold, Gold is as skilled at making readers laugh as she is at exposing uncomfortable truths about our culture and society. In this era of partisan politics and gaping inequalities, Yes I Can Say That is the refreshingly candid, wickedly funny and deliciously blunt manifesto we need.
Judy Gold is an American standup comedian, actress, television writer, and producer. She won two Daytime Emmy Awards for her work as a writer and producer on The Rosie O'Donnell Show, and has starred in comedy specials on HBO, Comedy Central, and Logo. She has also written and starred in two critically acclaimed, Off-Broadway hit shows: The Judy Show―My Life as a Sitcom and 25 Questions for a Jewish Mother (which she performed in the MJCCA's Morris And Rae Frank Theater. She is currently the host of the hit podcast Kill Me Now.