Steven Blitz Aquatics Centre
Our aquatics centre consists of a 25 meter, five-lane, warm, salt water pool, as well as hot tub, and steam room. We offer a variety of activities that include swimming lessons, lane swim, open swim, and aqua fitness classes.
Calgary Lifeguard Certification
The Paperny Family JCC also offers recognized aquatics certification courses for those who are interested in becoming a lifeguard, as well as first aid certification courses. For more information, email the Aquatics Department.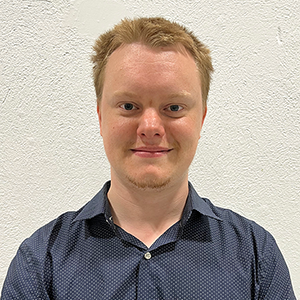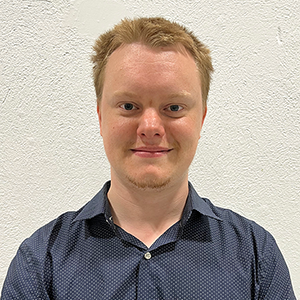 Darrian Doucet
Aquatics Manager
Darrian was born and raised in Calgary, and was homeschooled throughout high school. He has worked in aquatics for multiple years now, gaining new roles that increased in responsibility. He…
read more