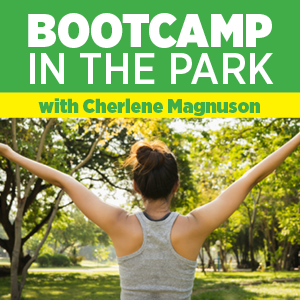 Stay tuned for next Bootcamp!
Do you need a break from your living-room-converted-to-workout-room? Well, get out of your pjs and come to the JCC tennis courts for an hour of Bootcamp! Bring your own mat and water bottle, and get your sweat on!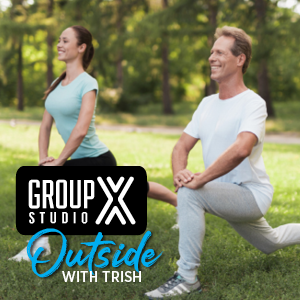 Monday, June 22  •  9:00am
Register
A high-energy cardio workout that blends high and low impact choreography in fun combinations to push your cardio limit. This class is designed to make you move (and sweat)! Bring your own weights, mat, and water bottle.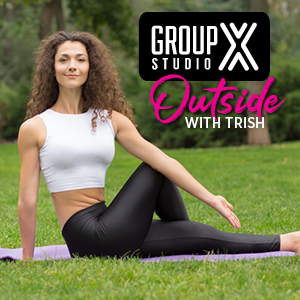 Monday, June 22  •  10:15am
Register
A mat class blending core strength, flexibility, and alignment. Create long, lean muscles and improve body awareness. All levels welcome! Please bring your own mat and water bottle.