Calgary Preschool Programs
Paperny Family JCC's preschool programs aim to get your child ahead of the academic curve before they move into grade school. Our engaging programs are taught by qualified instructors and are offered from September through to June.
Time For 2s
Time for 2s is a program that will engage your toddler's creative mind, make new friends, and help them learn how to socialize with other kids their age. The staff provide a level care so it feels just like home away from home!
Ready Set 3s
In a classroom where the environment is set up to promote growth in all areas of development, children will have opportunities for exploration through play and what's occurring naturally. In Ready Set 3s they'll also learn problem-solving techniques including managing social and emotional skills, as well as healthy self esteem!
KidStart Literacy
The goal of KidStart Literacy is to provide an early learning program that helps kids find their passion and explore new things. With our best practice, your child will be prepared for kindergarten with the skills they need!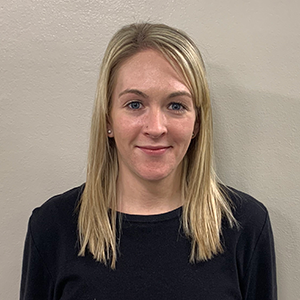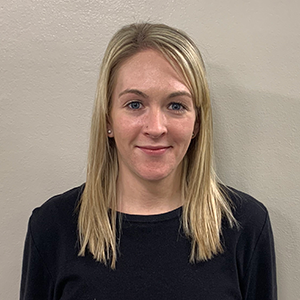 Ashley Murray
Children's Programs Manager
One of the newest members of our staff team, Ashley is a born and raised Calgarian who worked hard throughout her schooling, graduating with Dean's List Honours and a Bachelor…
read more