Facility Rentals
The Paperny Family JCC has a variety of rooms available for meetings and social functions. We can accommodate both large and small groups. Please call the Customer Service Desk at 403-253-8600, ext.0.
For studio, gymnasium, climbing wall, tennis court and / or field rentals please contact Zain Hoosen, Client Relationship Manager.
For pool rentals please contact Darrian Doucet, Aquatics Manager.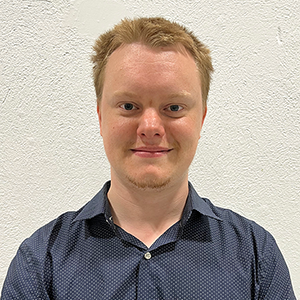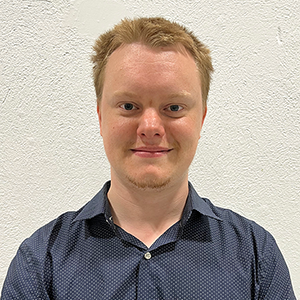 Darrian Doucet
Aquatics Manager
Darrian was born and raised in Calgary, and was homeschooled throughout high school. He has worked in aquatics for multiple years now, gaining new roles that increased in responsibility. He…
read more