Summer at the JCC is nothing short of super-fun! Experience eight weeks of camps that cater to a wide range of interests and skills. Our camp staff is well-trained, enthusiastic, and dedicated to providing a safe and fun environment for your children.
Our summer program offers the opportunity to experience a variety of activities that will keep campers ages 3 to 11, engaged and outside. Make your summer memories with us at JCC's Summer Camp!
NEW THIS YEAR
We are pleased to announce that we are offering a CIT (Counselor in Training) program for teens ages 13 to 15 years. Check out our camp guide for more information!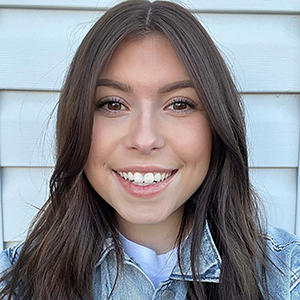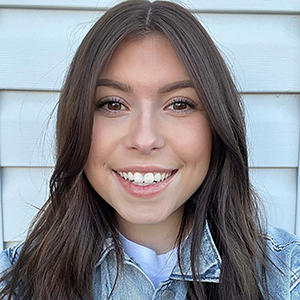 This is Abi's sixth summer working at Camp JCC – and her first as the Summer Camp Director. Some of you may also recognize her from the Time for 2s,…
read more