PWR! Moves
Parkinson Exercise Program
PWR! Moves
PWR! Moves is a program taught exclusively at the JCC. It is a high-amplitude exercise class designed for people with Parkinson's. Attention is focused on four fundamental movements specifically targeting skills shown by research to interfere with mobility in people with Parkinson's: antigravity extension, weight shifting, axial mobility, and transitional movements.
A PWR! Moves assessment is required (cost: $49). Pre-assessment and class orientation will be scheduled prior to your first class. Post-assessment will be booked at the end of the session.
For more information contact: Cherlene Magnuson by email or call 403-444-3159 or
Diane Thuna by email or call 403-444-3150.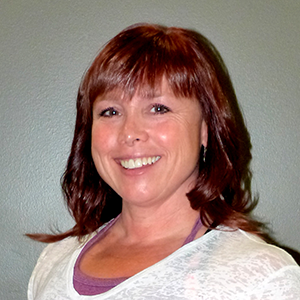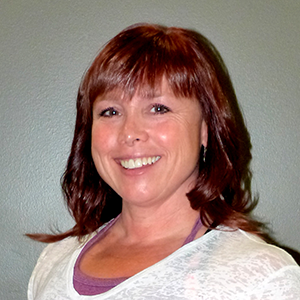 Cherlene Magnuson
Recreation and Rentals Coordinator & Personal Trainer
Cherlene is a certified personal trainer, as well as a level 2 TRX trainer. However, she didn't always have a fitness background – Cherlene was in the pharmacy business for…
read more