Children, Youth & Teen Menu
Full Day at the J
I just wanted to pass along a note to you with regards to the kids programming and their new exciting full day programming option for the online learning. First of all, let me tell you that my heart literally skipped three beats when I received the email from Doralynn that they had been approved to provide full day programming and would facilitate our kids online learning.
KUDOS to the entire team for thinking outside the box and making this happen for us parents. The weight that has been lifted from my shoulders is unbelievable and this will go down as the best news ever I've received since the beginning of COVID.
I am SO impressed with the outside the box thinking and efforts to make this happen regardless of how difficult it is going to be to juggle many different child schedules.
Thank you to everyone and anyone that had ANY part in making this happen! This mamma is breathing a lot easier and my kids are super excited! They will also have a better online learning experience than what I can give them while juggling work from the kitchen table, they'll have social interaction, they'll get to be active, and their mental health with thrive!
I can't thank you all enough. Thank you!!  –– Sharon
We offer after school programs children in Grades K-6 from September to June, following the traditional CBE calendar. Busing is provided. Transportation to the JCC is available from four local schools: Chinook Park, Louis Riel, Nellie McClung, and The Calgary Jewish Academy.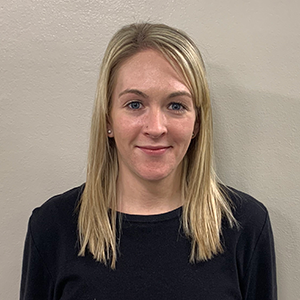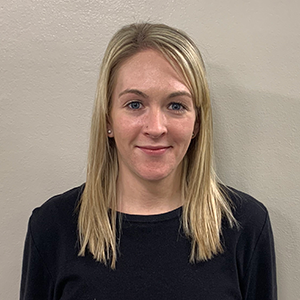 Ashley Murray
Children's Programs Manager
One of the newest members of our staff team, Ashley is a born and raised Calgarian who worked hard throughout her schooling, graduating with Dean's List Honours and a Bachelor…
read more