Are you seeking to enhance your quality of life, have more energy, become fitter, or need some motivation? Then connect with our qualified, personal trainers to help guide you to success! We are committed to the community and strive to build programs that help keep individuals healthy, happy, and interacting with one another.
Our experienced personal trainers are dedicated to providing training sessions that are safe, challenging, and tailored to meet the specific needs of each client. We promote fitness as a lifestyle that enhances everyday living and longevity.
To book your classes email the Fitness Program Coordinator
or call 403-537-8595.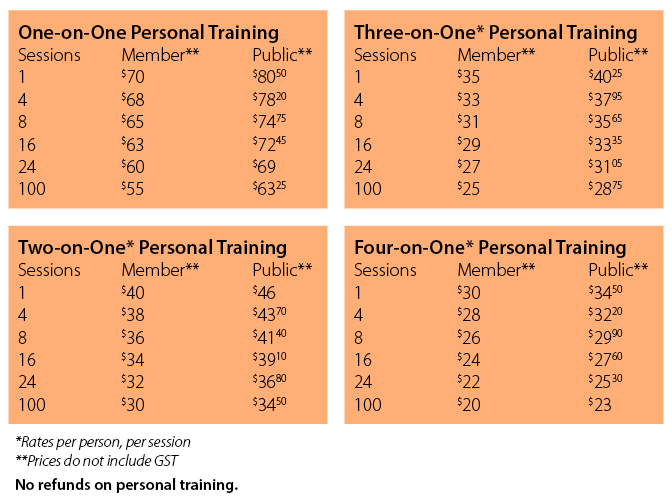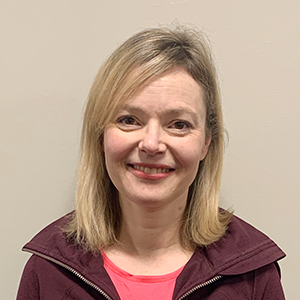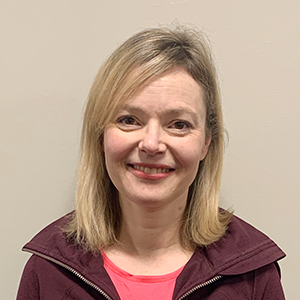 Cathy Bjorndalen
Fitness Program Manager
Cathy is a born and raised Calgarian who avidly participated in group fitness at the JCC in the early 1990s and also took her ALFCA training in 1993. After she…
read more